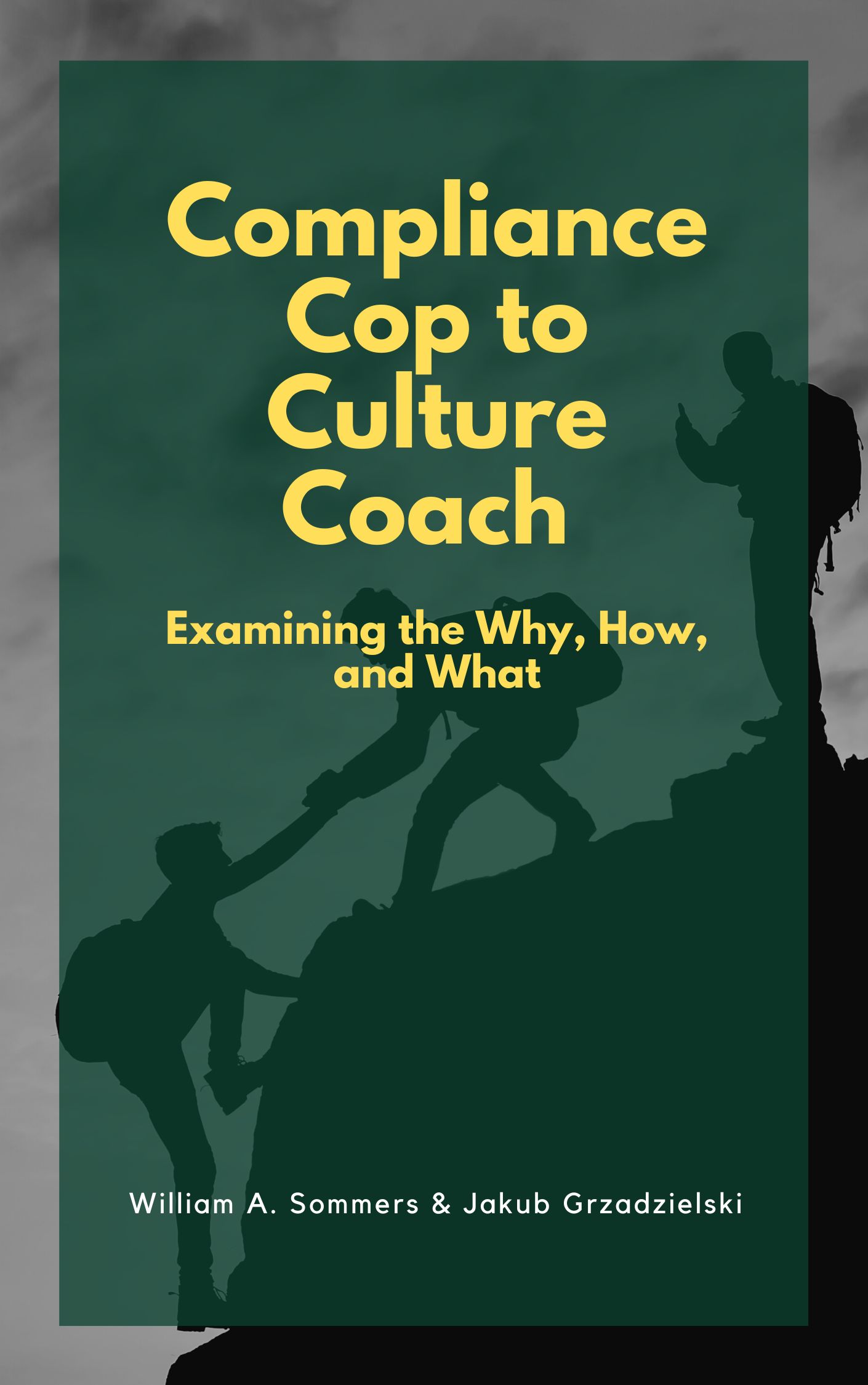 Compliance Cop to Culture Coach
See the Why (Learning), the HOW (7 strategies), and the WHAT (results) can help create a positive culture in education and business organizations.
Leadership in organizations is going through unprecedented change. In the past compliance, conformity, and command and control were adequate for product-based world in education and business. As the world moves toward more knowledge work and a VUCA (volatile, uncertainty, complexity, and ambiguity) society, building cultures of continual learning will be required.
The WHY of the book is to create and sustain organization that will deal effectively with many changes. Our life is being driven by technology, unintended consequences, and the unknown. To deal with these changes and others, organizations will need cultures that promote continual learning.  As Ray Dalio puts it, we need radical open-mindedness and radical transparency.
The HOW are the 7Cs: Communication, Collaboration, Coaching, Change, Conflict, Creativity, and Courage. Each of these are important elements of a more productive system. How these are demonstrated in the organization will trigger trust and transfer of information.
The WHAT includes results for Cultural Competence, Coaching Tools, and building a Commonwealth of practice.
Foreword by Frank Wagner the co-founder of Stakeholder Centered Coaching.
Here are the links to order the book.
https://rowman.com/ISBN/9781475868623/Compliance-Cop-to-Culture-Coach-Examining-the-Why-How-and-What
Amazon
https://www.amazon.com/Compliance-Cop-Culture-Coach-Examining-ebook/dp/B0C39LWTRQ/ref=sr_1_1?crid=3IBMH5UMDV9Q&keywords=compliance+cop+book&qid=1686072550&s=books&sprefix=comnpliance+cop+book%2Cstripbooks%2C62&sr=1-1