Workshops & Seminars
Learning Omnivores offers a series of workshops that can take you from being the "compliance cop" to becoming the "culture coach" for your team. These can be scheduled to meet your staff development goals and build leadership capacity within your organization. Developing a culture for learning will result in a more productive staff, students, and society.
Learning Omnivores sponsors workshops & seminars with some of the best thinkers of our time. Previous experts from the business side include Edgar Schein, Peter Block, George Lakoff, Barbara McAfee, Stevie Ray, Richard Sheridan, Stan Slap, Margaret Wheatley, and David Whyte. Some of the educational leaders we have been able to learn from include David Berliner, Art Costa, Gene Glass, Andy Hargreaves, David Hyerle, David Perkins, Jon Saphier, Tony Wagner, Pat Wolfe, and Yong Zhao.
Workshops are listed below, available in both Virtual and In-Person format.
---
"Coaching & Supervision Strategies"
Having a repertoire of conversational strategies from open reflection, coaching for excellence, and moving ineffective people on, will enable leaders to use the right strategy for the right situation. Our book, written with Diane Zimmerman, is 9 Professional Conversations to Change Schools: A Dashboard of Options.
Request Workshop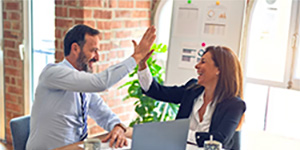 "Facilitating Collaboration"
Working effectively with multiple groups (grade-level, departments, site councils, student leadership, etc.) requires skilled facilitation. People tend to dislike meetings so using time wisely is critical to getting good ideas from talented and committed people. Creating Talent Density was released August 2021 by Rowman Littlefield Publishers.
Request Workshop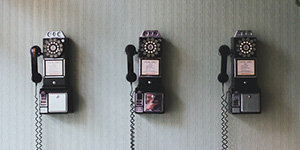 "Internal & External Communication"
Communication is both internal (within the school and district) and external (parents and community). How the message is delivered is as important as the content of the message. How do you increase readership and impact of your weekly announcements, district information, and community newsletters?
Request Workshop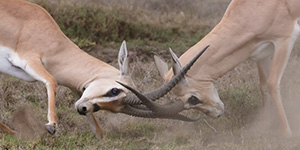 "Managing Conflict"
Working with kids, colleagues, and community often results in conflict. Having smart people, who don't necessarily agree with one another, can be the best learning situation or the worst nightmare. My book Responding to Resistance, published by Solution Tree in 2020, has thirty conflict management strategies, for individual and group situations.
Request Workshop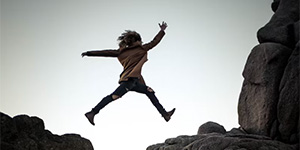 "Unleashing Talent to create a Learning Culture"
For decades schools have been focusing on test scores, graduation rates, etc. Hattie has shown that developing efficacy has four times the effect size on learning as the nearest intervention. Let's move from compliance cops to culture coaches where staff and student efficacy about learning will create the best long-term results. Reference my book Compliance Cop to Culture Coach, June 2023.
Request Workshop