About Us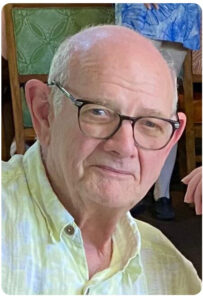 Bill Sommers
William A. Sommers, Ph.D. of Austin, Texas, continues to be a learner, teacher, principal, author, leadership coach, and consultant. After 35 years as a principal, he has come out of retirement multiple times to turnaround schools.  Bill blends the best ideas from leading educators and innovative business practices to apply to leadership in schools.
He was on the Board of Trustees for five years and President for the National Staff Development Council now called Learning Forward.
In addition to being a principal in high schools and middle schools, he has also been a Senior Fellow for the Urban Leadership Academy at the University of Minnesota. Bill also has served as full-time faculty and as an adjunct faculty member at several universities. He has also been a program director for an adolescent chemical dependency treatment center and served on the board of a halfway house for 20 years.
Bill has authored and co-authored many books
Living on a Tightrope: A Survival Handbook for Principals
Becoming a Successful Principal: How to Ride the Wave of Change Without Drowning
Reflective Practice to Improve Schools, a Trainer's Companion, 3 editions
Energizing Staff Development Using Video Clips
Leading Professional Learning Communities
Guiding Professional Learning Communities
Principal's Field Manual.
Trainer's Companion for Habits of Mind, 2nd ed, (2015)
9 Professional Conversations to Change Schools (2018)
Responding to Resistance: 30 Ways to Manage Conflict (2019)
Creating Talent Density (2021)
Compliance Cop to Culture Coach (2023)
Bill is a practitioner who integrates theory into leading and facilitating learning in schools.
---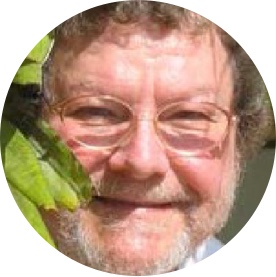 Skip Olsen in Memorium
Walter "Skip" Olsen and Bill Sommers became best friends when Bill was principal at South High School and Skip was a Union representative for Local 59. Skip and Bill created an organization that hosted workshops with top educators and business experts. Skip passed away on January 1, 2021. However, his passion for life and education was an inspiration for all of us  and serves as a constant reminder of a life well lived. I miss you Skip.
Read Goodbye Dear Friend, Bill's tribute to Skip.